Selling or renting your property : simplicity and efficiency
To make an appointment for an evaluation or for renting of your property,
fill the form below and let us know your availabilities directly online.
Our commitments
Managing your request within 24h
Execution of a professional photo shooting
Once the photos taken, your property will be online within 48h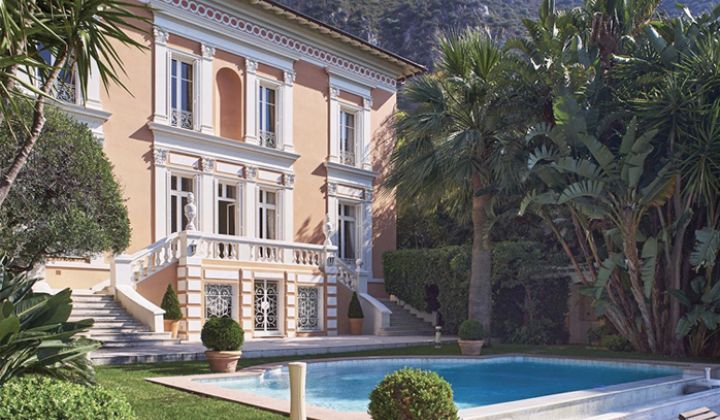 Brand overview
The Sotheby's International Realty brand harnesses the worldwide recognition and prestige of the Sotheby's name. Auctioneers since 1744, Sotheby's is now an innovative global art business serving the most discerning clients.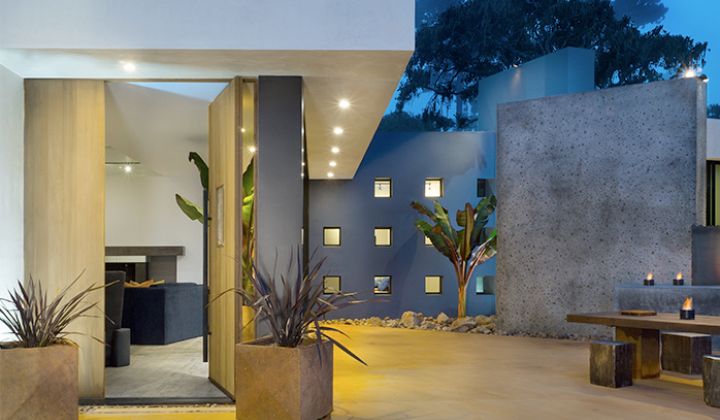 Global media access
The Sotheby's International Realty brand utilizes hand-selected media powerhouses whose innovation, experience and international impact allow our brand to successfully connect with a global consumer.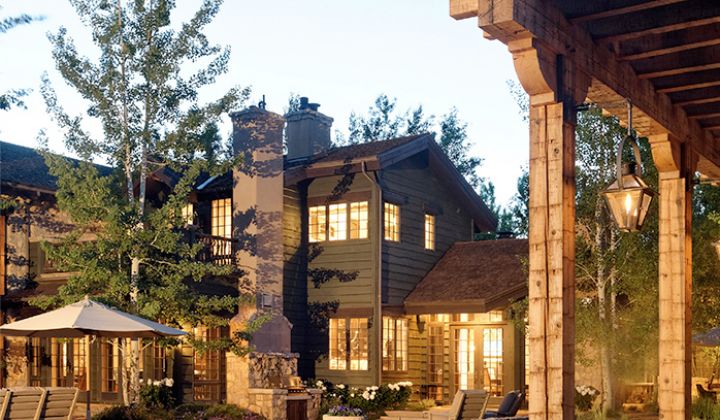 Digital marketing
The Sotheby's International Realty brand's digital strategy is designed to reach the luxury real estate consumer no matter where they are and on their preferred platform and device.
With more than 900 offices in more than 68 countries, Sotheby's Realty is one of the main player in luxury real estate. Combining an extended knowledge of the local market with a powerful network, our office Luxembourg Sotheby's International Realty offers unrivaled access to distinctive properties in Luxembourg.
Our brokers welcome local and international clients and pride themselves in providing the highest standard of service and integrity in their industry. Responsive to client needs, they offer to vendors a unique exposure of their properties and propose a wide range of exclusive listings to match the lifestyle of our discerning buyers.